For security reasons we cannot change your password manually.
To get a new password please visit this page.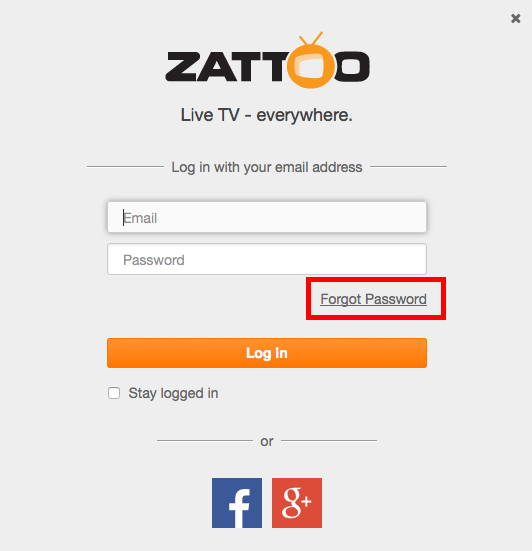 Please enter your email address, which you used to sign up for Zattoo and make sure that the spelling ist correct.
You will then be sent an automatically generated email with a link to reset your password.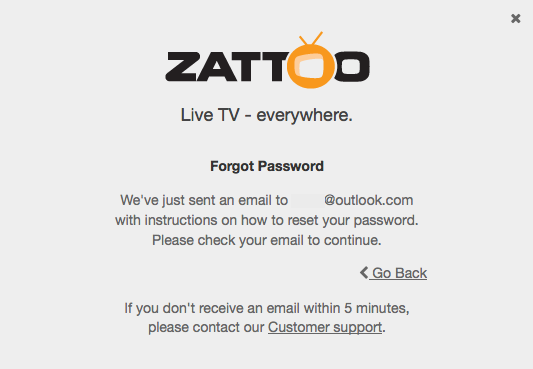 Please note: In case you haven't received the email with password reset link, please check also your junk and spam folder.