In case you have forgotten your password, click on the button "Forgot Password" (available on all devices). For security reasons we cannot change your password manually.
To reset your password, you can also click here.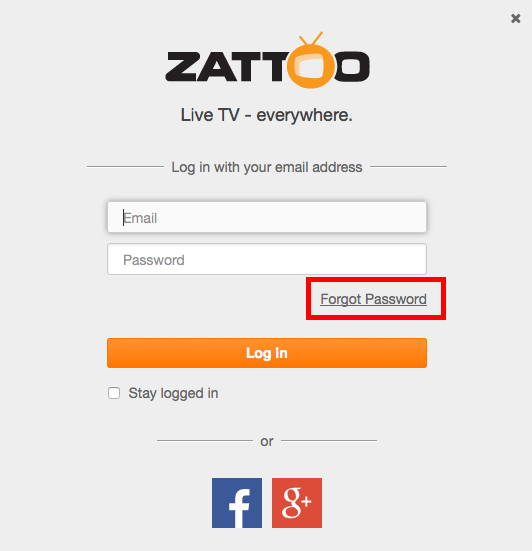 Please enter your email address in correct and complete spelling. Make sure that you put in the email address that you are signed up with.
You will then be sent an automatically generated email with a link to reset your password (check also your spam / junk folder). Click on the link and create a new password, which you can use for future logins.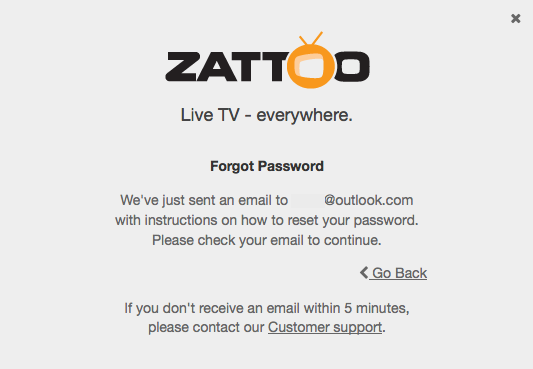 If you have not received the email, please check the email address you entered for correct spelling, avoid space before and after the email and make sure that it is the email address you are registered with.