This is how to change your passwort at Zattoo:
Use your new password for all future logins.
Please note that your account settings can be managed in the web browser only. In your mobile or TV app, the account settings cannot be accessed and hence not changed.
If you have any questions, please contact us via our contact form.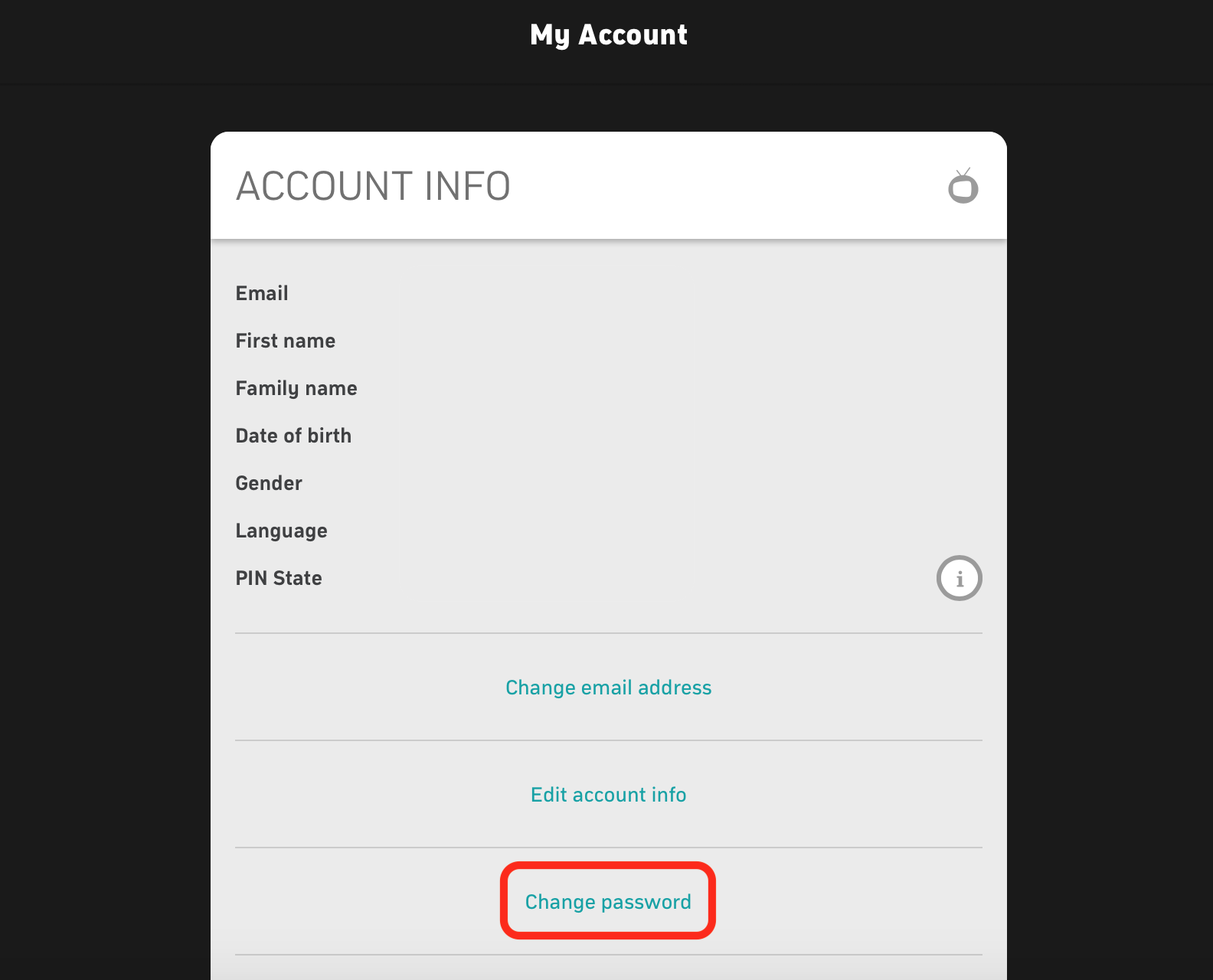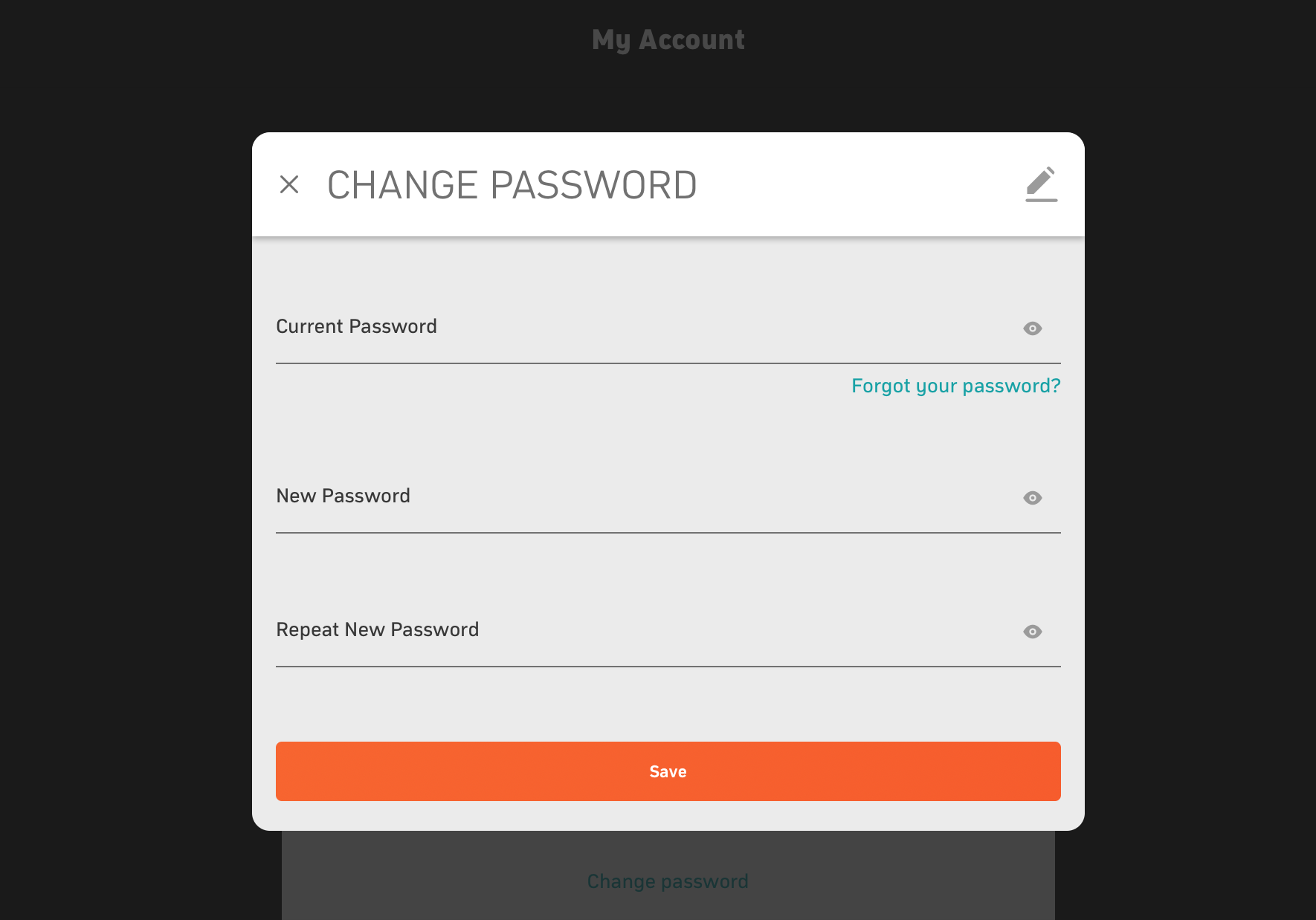 You can't log in to your Zattoo account and change your password this way? Use the Forgot Password option to create a new password.
Please note that you must be logged out from your Zattoo account in order to reset your password via Forgot Password.