With a Zattoo subscription, you pay a regular amount for Zattoo HiQ as opposed to an upfront payment. Depending on the type of subscription, you will be charged the fee every month, every three months or once a year. In case of iTunes transaction only 1 month subscriptions are possible. You also have the possibility to cancel your subscription anytime; we ask you do this at least 48 hours before renewal.
How can be the automatic renewal disabled?
1. Please go to "Premium" in the Zattoo app
2. Please tap "Zattoo HiQ Renewal"
3. Then tap"Manage in the App Store"
4. Log in to iTunes with your Apple ID password
5. Here you can manage the renewal. In order to deactivate this go to automatic renewal and swipe from left to right over the on/off switch. 
Attached the mentioned steps: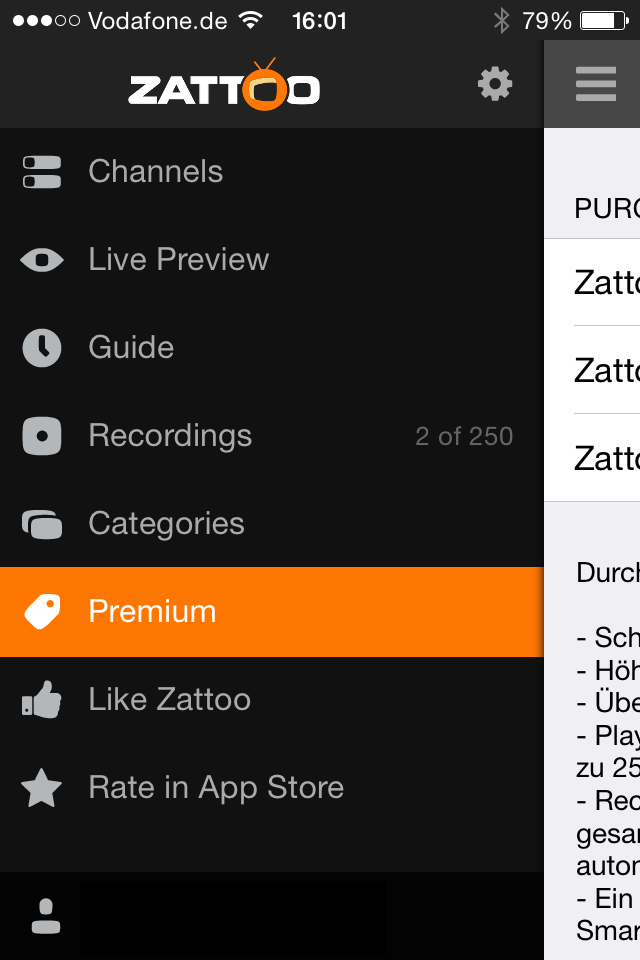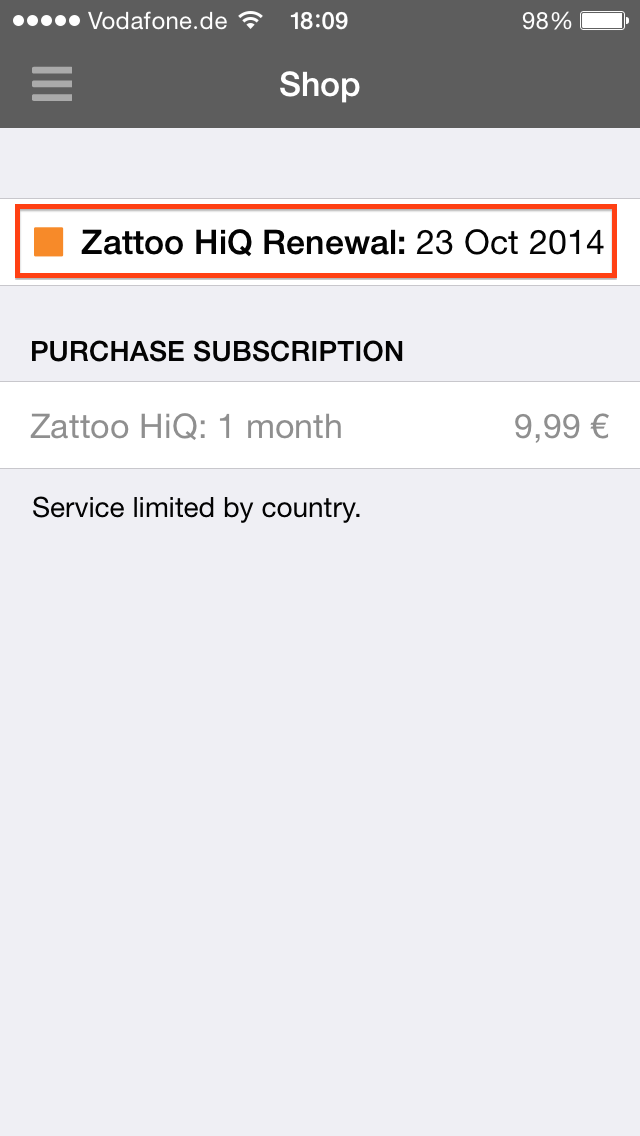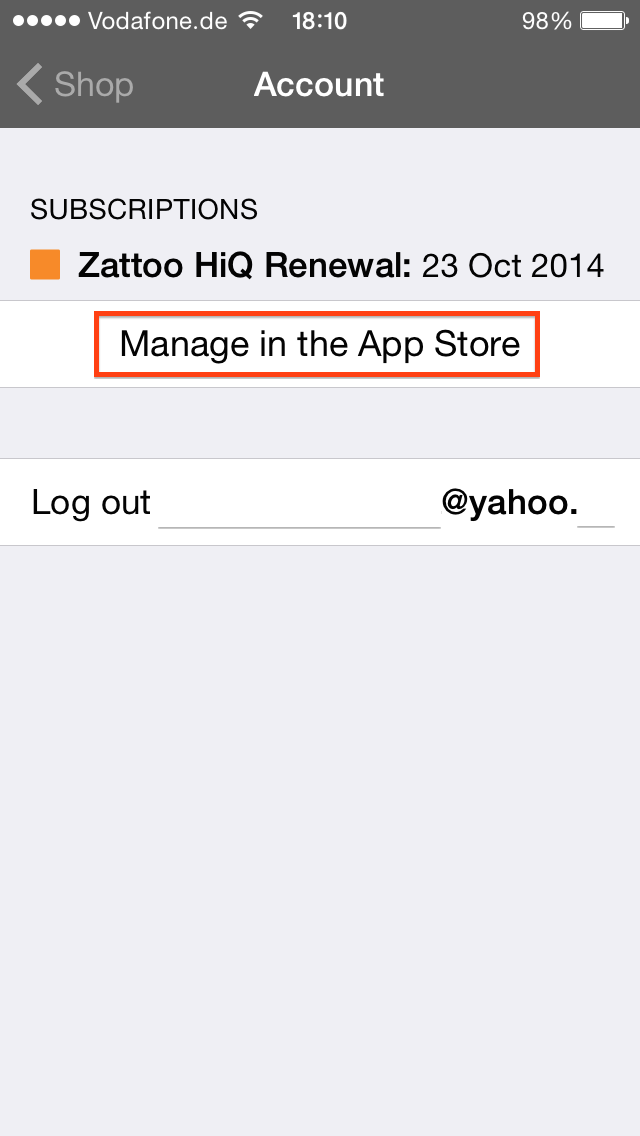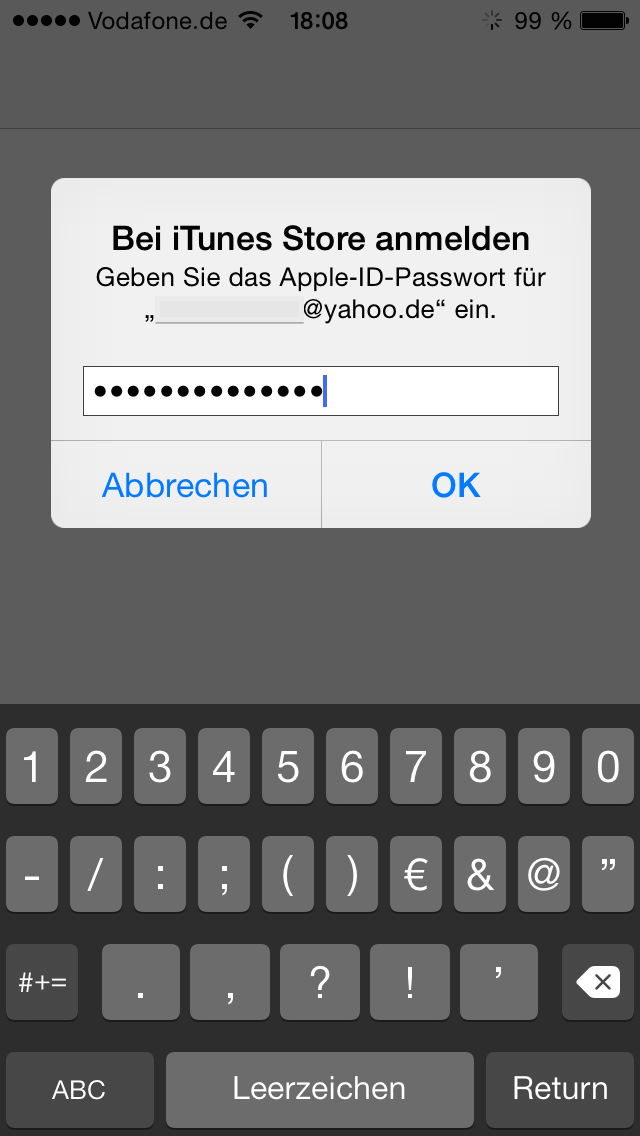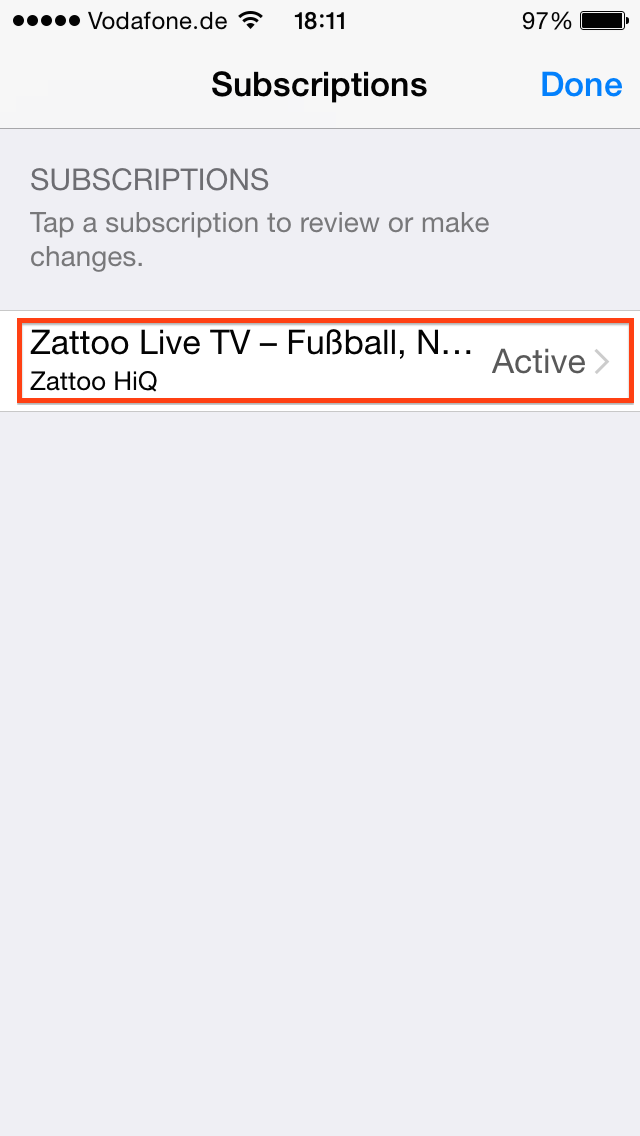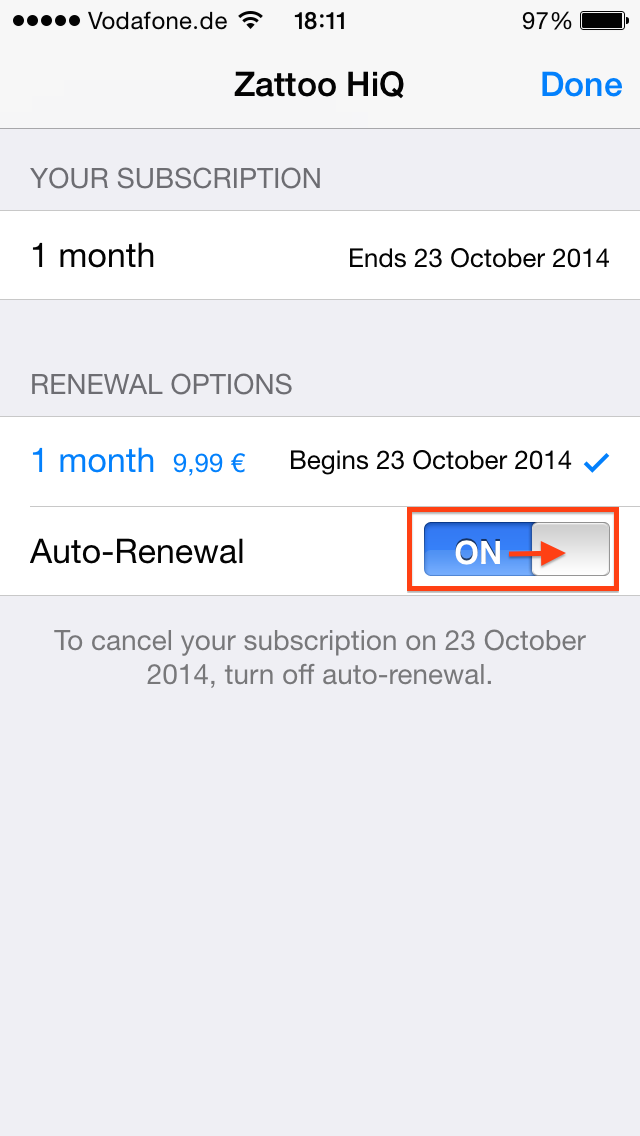 You can also find more information on the Apple Support page here.