In every newsletter, you will find a link in the footer, which you can use to unsubscribe from the newsletter. Just scroll down to the bottom of the email and follow the instructions.
Alternatively, you can configure the newsletter option in your account settings. This is how to: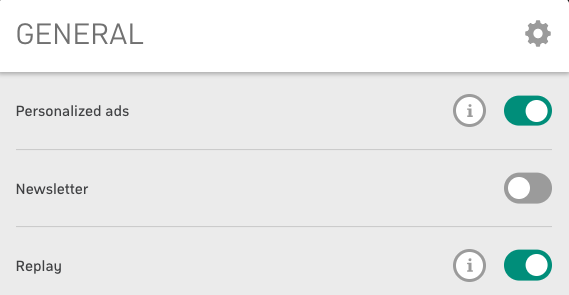 Please note that your account settings can be managed in the internet browser only. In your mobile or TV app, the account settings cannot be accessed and hence not changed.
Please contact us in case you have any further questions: Contact.