Login - if you already have a Zattoo account:
Email/Password: Enter your email and your password and click Login.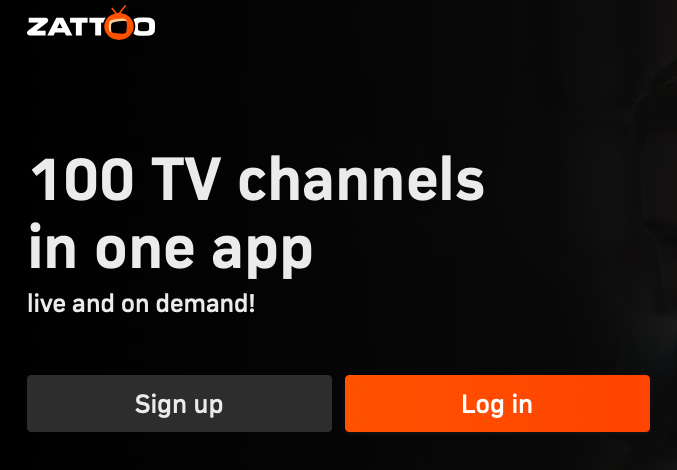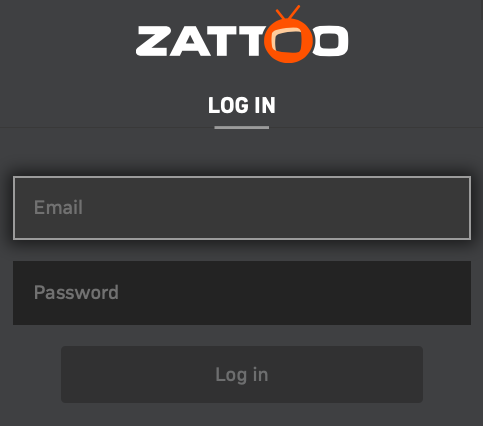 If you have forgotten your password, click Reset My Password.
Please note that our system distinguishes between XXX@gmail.com and XXX@googlemail.com. Make sure that you use the same extension you registered your account with when logging in or entering you email for password reset.
Sign Up - if you are new at Zattoo:
Create your account:
Email: Enter your valid email address.
Password: Enter your password.
Date of birth: DD/MM/YYYY
Gender: This information helps us to improve your Zattoo experience.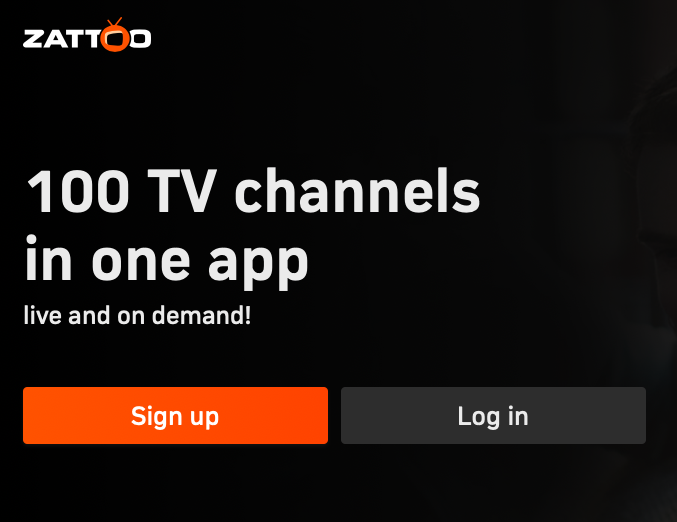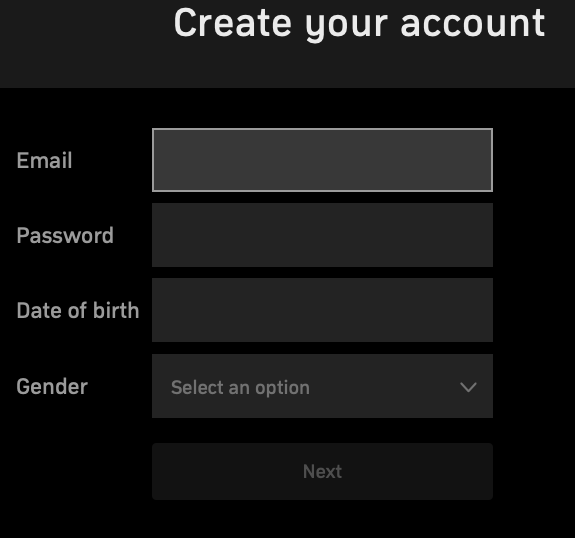 Alternatively, create your account here and log into the Zattoo app on Panasonic.