Login - if you already have a Zattoo account:
Email/Password: Enter your email and your password and click Login.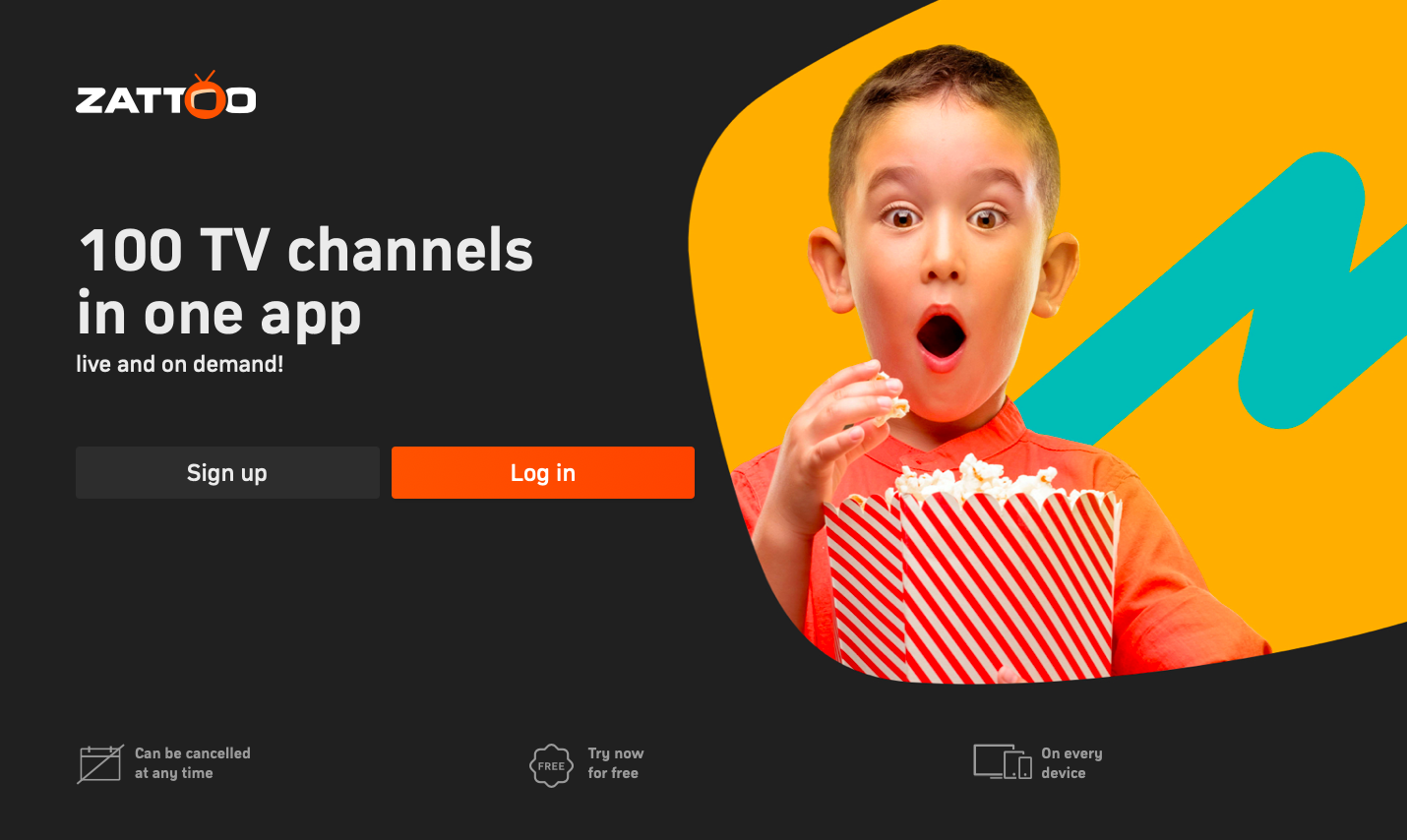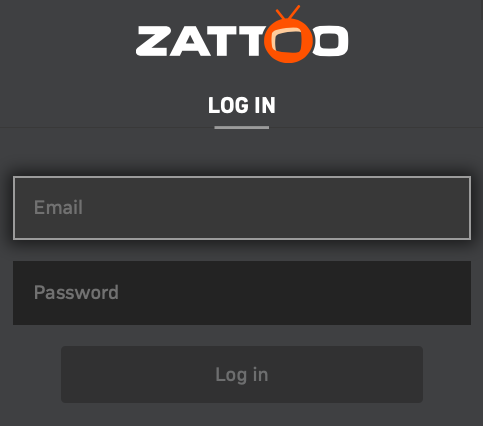 If you have forgotten your password, click Reset My Password.
Please note that our system distinguishes between XXX@gmail.com and XXX@googlemail.com. Make sure that you use the same extension you registered your account with when logging in or entering your email for password reset.
Sign Up - if you are new at Zattoo:
QR code to sign up on your mobile browser:
Scan the QR Code with the camera of your tablet or phone.
You will be directed to the shop page > Select your product.
Fill in the required information and complete the sign up process on your mobile device.
The app on your TV will update automatically.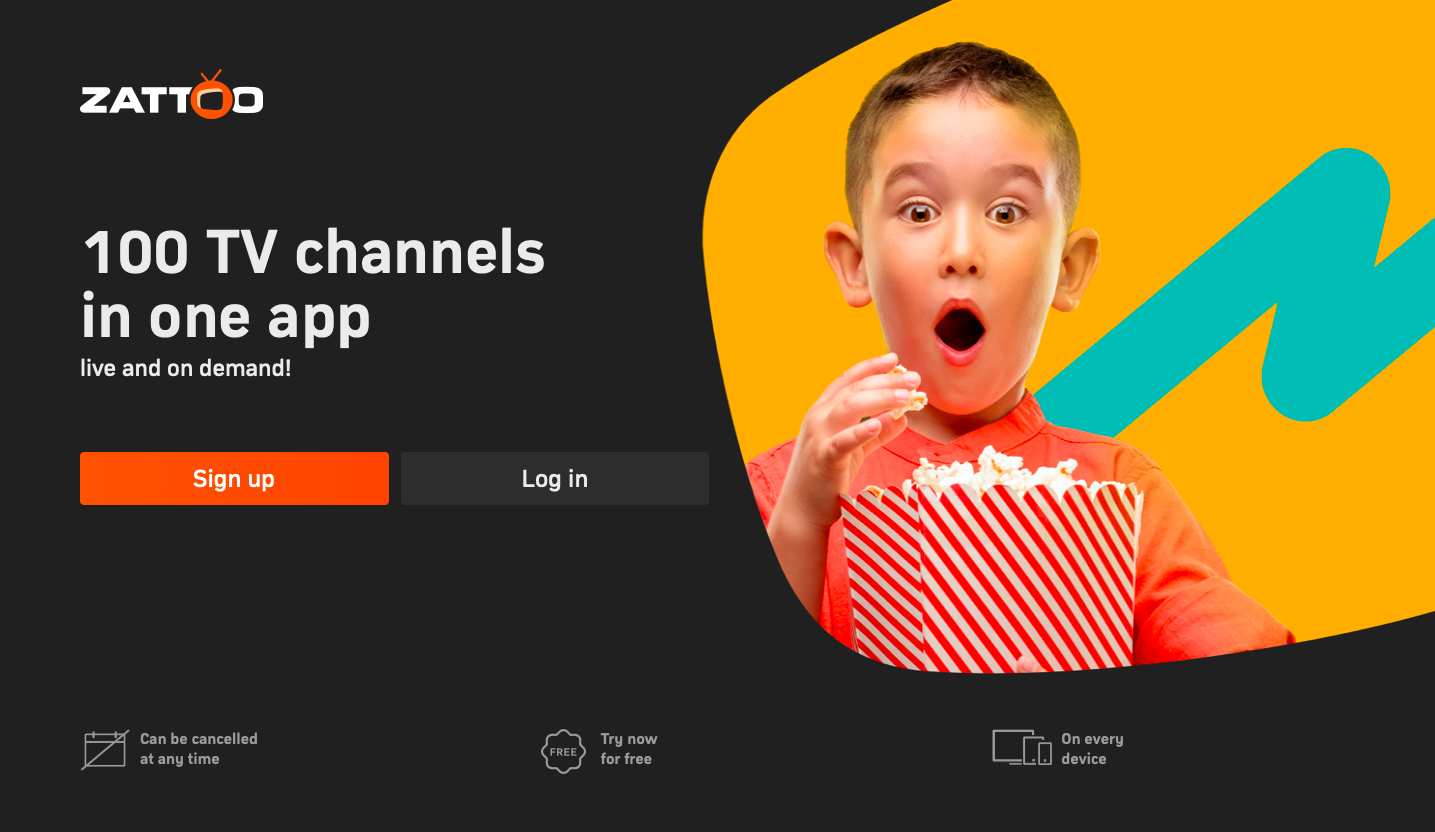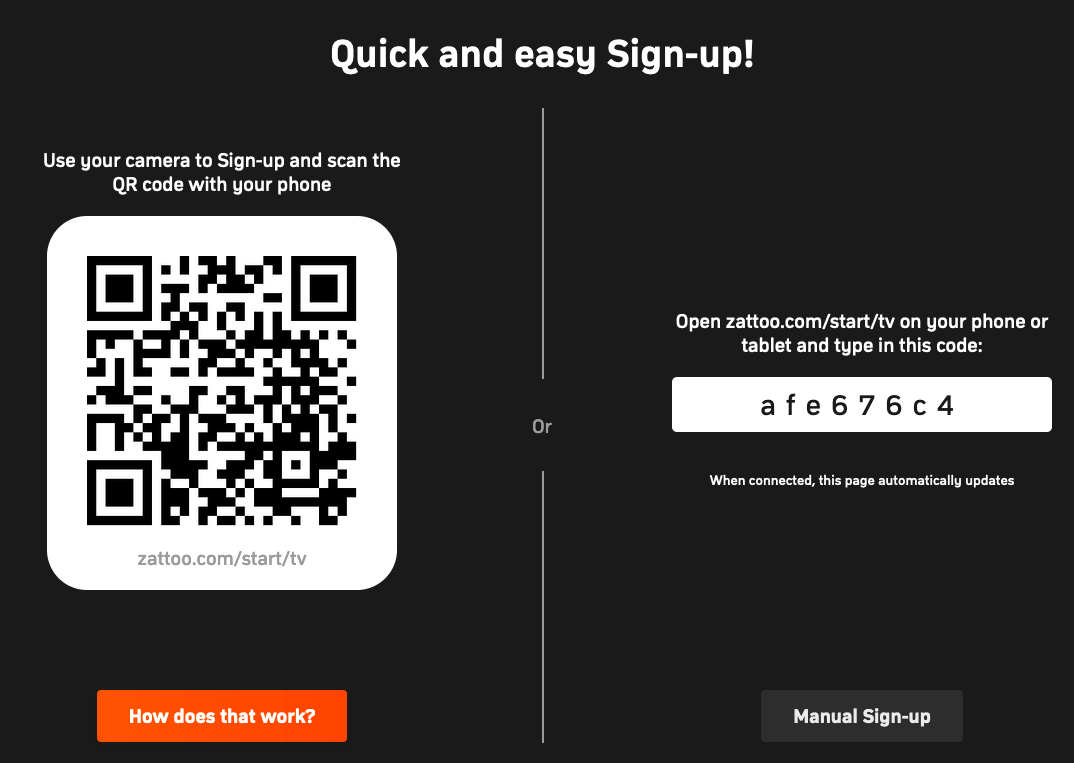 Sign up your Zattoo account on your TV:
Select Manual Sign-up
Email: Enter your valid email address.
Password: Enter your password.
Date of birth: DD/MM/YYYY
Gender: This information helps us to improve your Zattoo experience.